Institute Fellows
Available for expert news commentary
Contact: Mr. Amichai Zvuluni | amichai@improvate.net | Office +972-50-919-9089
---
Professor Efraim Inbar
einbar@jiss.org.il
Specialization
Iranian threat, ArabIsraeli conflict, US-Israel relations, Turkey, public opinion, national security

President of JISS. Former director of the Begin-Sadat Center for Strategic Studies (1993-2016). Veteran authority on the ArabIsraeli conflict and Israeli foreign relations. Author of five books and editor of 14 others.
---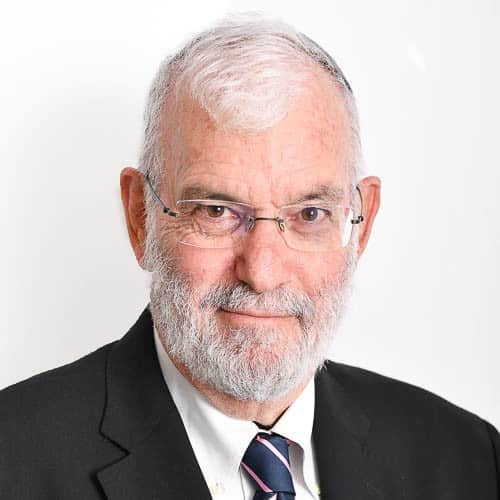 Major General (res.) Yaakov Amidror
yamidror@jiss.org.il
Specialization
Russia, Iran, Hezbollah, US-Israel relations, Israel's national security

The Anne and Greg Rosshandler Senior Fellow. Former National Security Advisor to Prime Minister Netanyahu; commander of the IDF Military Colleges; military secretary to the Minister of Defense; and director of the Intelligence Analysis Division in Military Intelligence.
---
Dr. Oshrit Birvadker
obirvadker@jiss.org.il
Specialization
Foreign and defense policy of India

Active in the Indian expatriate community in Israel. Studies India's ties with Israel and Gulf countries, and Indian foreign and defense policy.
---
Dr. Hay Eytan Cohen Yanarocak
hyanarocak@jiss.org.il
Specialization
Modern Turkey

Co-editor of Turkeyscope, a publication of the Moshe Dayan Center for Middle Eastern and African Studies at Tel Aviv University.
---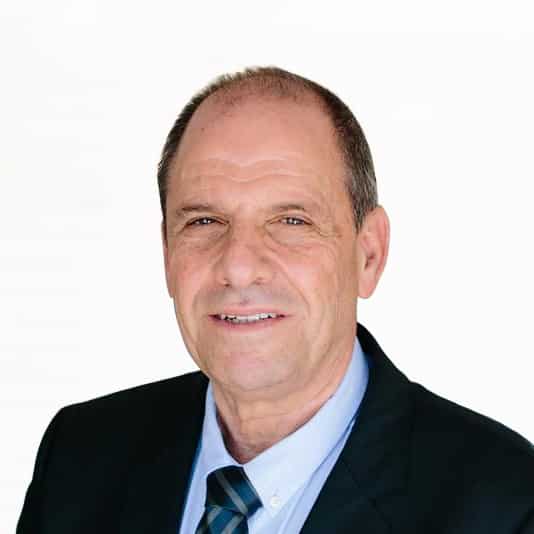 Maj. Gen. (res.) Eitan Dangot
edangot@jiss.org.il
Specialization
Expert on Palestinian-Israeli affairs and regional security.

General Dangot was Coordinator of Israeli Government Activities in the Territories, Military Secretary to three ministers of defense, and chief of the Home Front Command. Today he is president of the Association of Oil and Gas Exploration Industries in Israel.
---
Mr. Omer Dostri
odostri@jiss.org.il
Specialization
Israeli foreign policy, Middle East politics

Interned at the Institute for National Security Studies, and the Yuval Ne'eman Workshop for Science, Technology and Security at Tel Aviv University. Ph.D. candidate at Bar-Ilan University.
---
Professor Hillel Frisch
Specialization
Expert on the Arab World

Professor emeritus at Bar-Ilan University, Israel and former Senior Researcher in the Begin-Sadat (BESA) Center for Strategic Studies.
---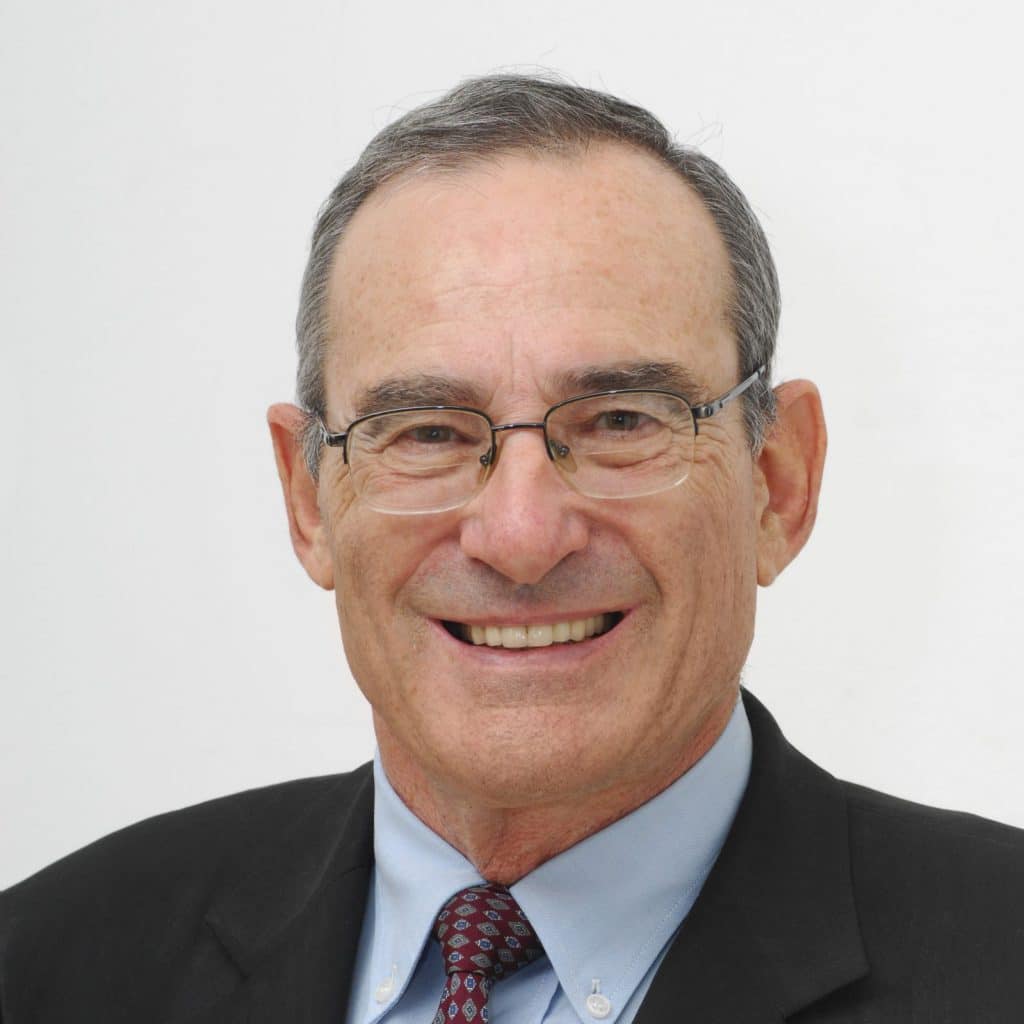 Prof. Eytan Gilboa
egilboa@jiss.org.il
Expert on US Israel relations, international communication, and public diplomacy.
---
Mr. Alexander Grinberg
Agrinberg@jiss.org.il
Specialization
Expert on Iran

Capt. (res.) in the IDF Military Intelligence research department. Holds degrees in Middle East and Islamic studies, and Arab language and literature, from the Hebrew University of Jerusalem. Doctoral student in Iranian history at Tel Aviv University.
---
Dr. Yagil Henkin
yhenkin@jiss.org.il
Specialization
IDF, Arab armies, military history

Military historian, specializing in urban warfare, counterinsurgency, irregular warfare, and Israeli military history. Teaches military history at the IDF Command and Staff College.
---
Colonel (res.) Dr. Eran Lerman
elerman@jiss.org.il
Specialization
Arab and Islamic worlds, US-Israel relations, Egypt, Turkey and Mediterranean countries

Vice President of JISS. Former Deputy Director for Foreign Policy and International Affairs at the National Security Council, and senior IDF Military Intelligence officer for over 20 years.
---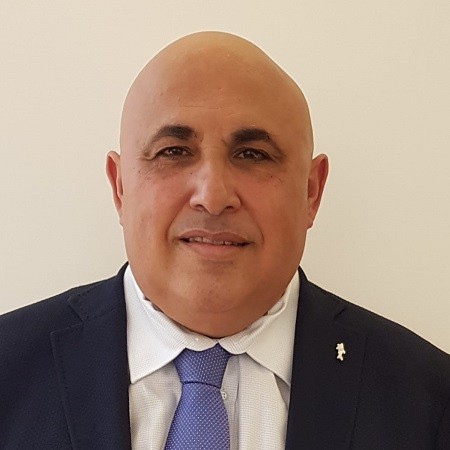 Dr. Udi Levi
ulevi@jiss.org.il
Specialization
Global finances and foreign policy

Served for over 30 years in a series of positions in IDF intelligence, the Civil Administration in Judea and Samaria, the National Security Council, and the Prime Minister's Office.
---
Dr. Aiman Mansour
amansour@jiss.org.il
Specialization
Inter-Arab politics, the northern front and regional strategy

Served for 13 years in the National Security Council–Prime Minister's Office in various posts, including head of the Middle East and Africa Division.
---
Dr. Emmanuel Navon
enavon@jiss.org.il
Specialization
Europe-Israel relations, Arab-Israeli conflict, energy markets

Lecturer in international relations at Tel Aviv University and at the Herzliya Interdisciplinary Center. Author of three books. Fluent in English, French, and Hebrew, and conversant in German and Italian.
---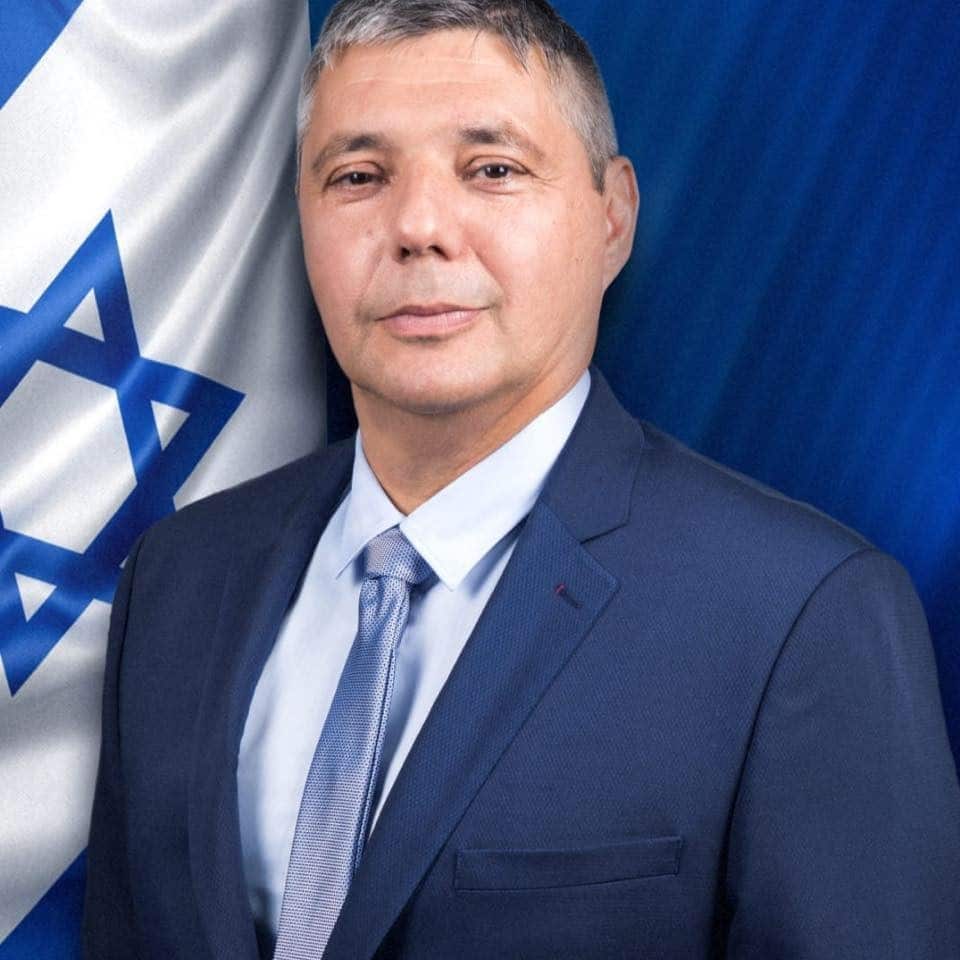 Col. (res.) Olivier Rafowicz
orafowicz@jiss.org.il
Specialization
Expert in international relations and communications.

Col. (res.) Rafowicz was spokesman of the IDF branch for international media and the Northern Command. Headed the Jewish Agency delegation in Paris. Author of three books, including "Israel une chance pour le monde" (2018).
---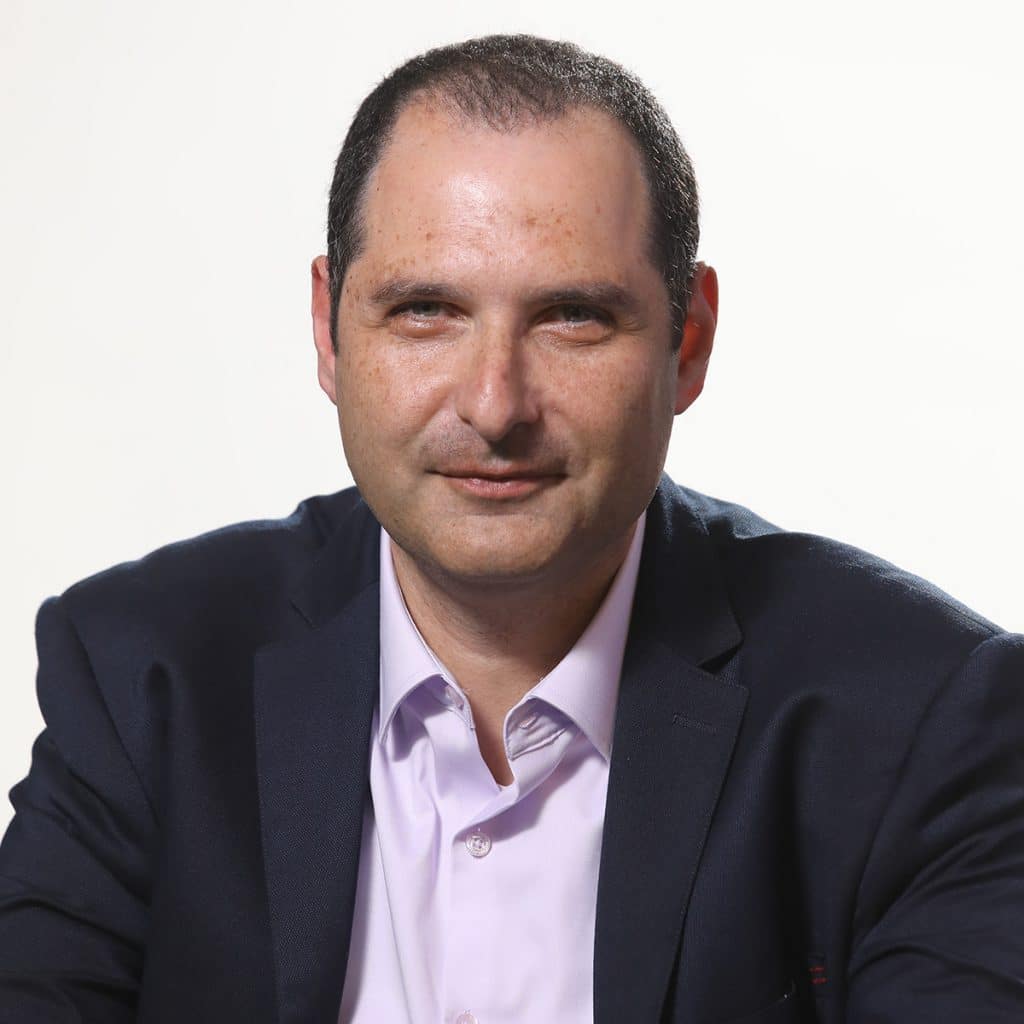 Lt. Colonel (res.) Daniel Rakov
drakov@jiss.org.il
Specialization
Expert on Russia

Daniel Rakov is an expert on Russian policy in the Middle East and great-power competition in the region. He had served in the IDF for more than 20 years, mainly in the Israeli Defense Intelligence (Aman). In 2019-2021 he was a research fellow at the Russian Studies Program in the Institute for National Security Studies (INSS).
---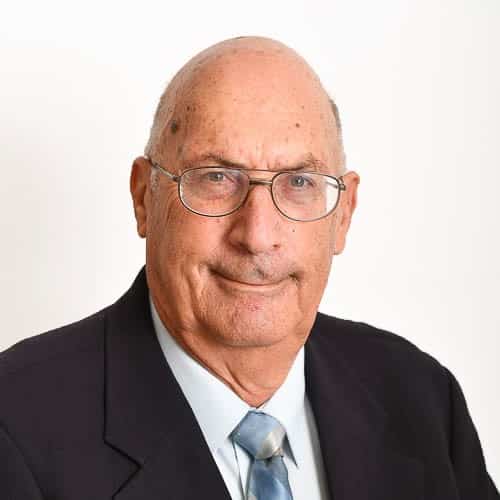 Dr. Uzi Rubin
urubin@jiss.org.il
Specialization
Missile threats, missile defense, defense doctrine, military industries

Founder and first director of the Israel Missile Defense Organization in the Israel Ministry of Defense, which developed Arrow missile. Twice awarded the Israel Defense Prize.
---
Dr. Pnina Shuker
pshuker@jiss.org.il
Specialization
Expert in national security, public opinion, and foreign policy issues.

Dr. Pnina Shuker serves as a postdoctoral fellow at the school of Political Science, Government and International Affairs at Tel Aviv University, as well as a Deputy Editor for the "Jerusalem Strategic Tribune." She also is a lecturer at Bar-Ilan University and the Academic College for Law and Science.
---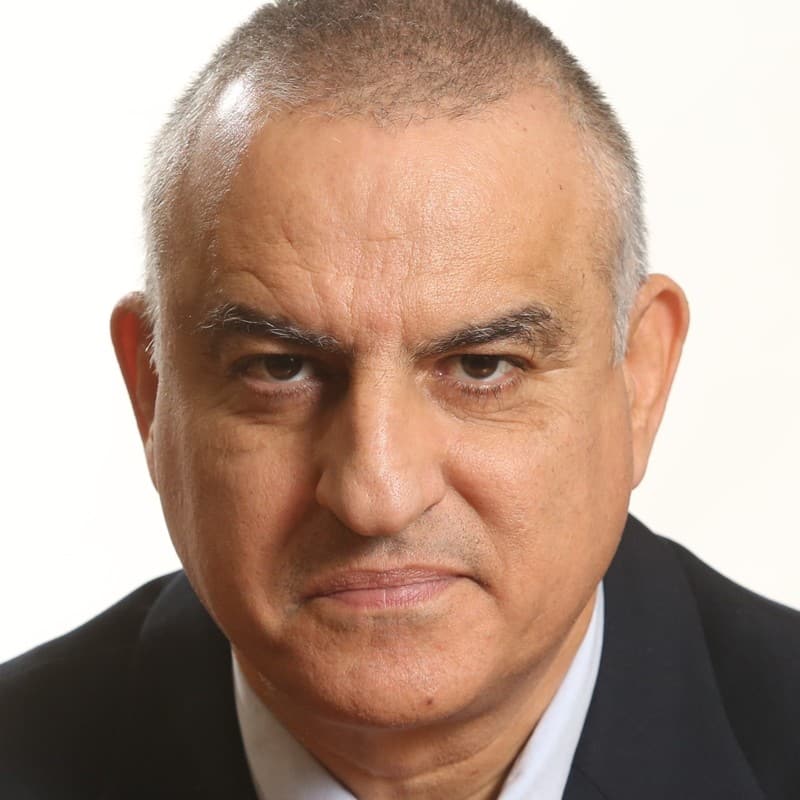 Colonel (res.) Prof. Gabi Siboni
gsiboni@jiss.org.il
Specialization
Expert on cyber security, military strategy, and technology.

Prof. Siboni was director of the military and strategic affairs program, and the cyber research program, of the Institute for National Security Studies (INSS) from 2006-2020, where he founded academic journals on these matters. He serves as a senior consultant to the IDF and other Israeli security organizations and the security industry. He holds a B.Sc. and M.Sc. in engineering from Tel Aviv University and a Ph.D. in Geographic Information Systems (GIS) from Ben-Gurion University.
---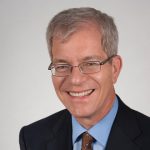 Mr. Bob Silverman
rsilverman@jiss.org.il
Specialization
Expert on US Mideast policy

Bob Silverman was a senior US diplomat and president of the American Foreign Service Association. He also is a lecturer in Middle Eastern Studies at Shalem College in Jerusalem, and president of the Inter Jewish Muslim Alliance (IJMA).
---
Dr. Jonathan Spyer
jspyer@jiss.org.il
Specialization
Syria, Iraq, and Kurds

Author of the recent book Days of the Fall: A Reporter's Journey in the Syria and Iraq Wars. Ph.D. in international relations from LSE and an M.A. in Middle East politics from SOAS in London.